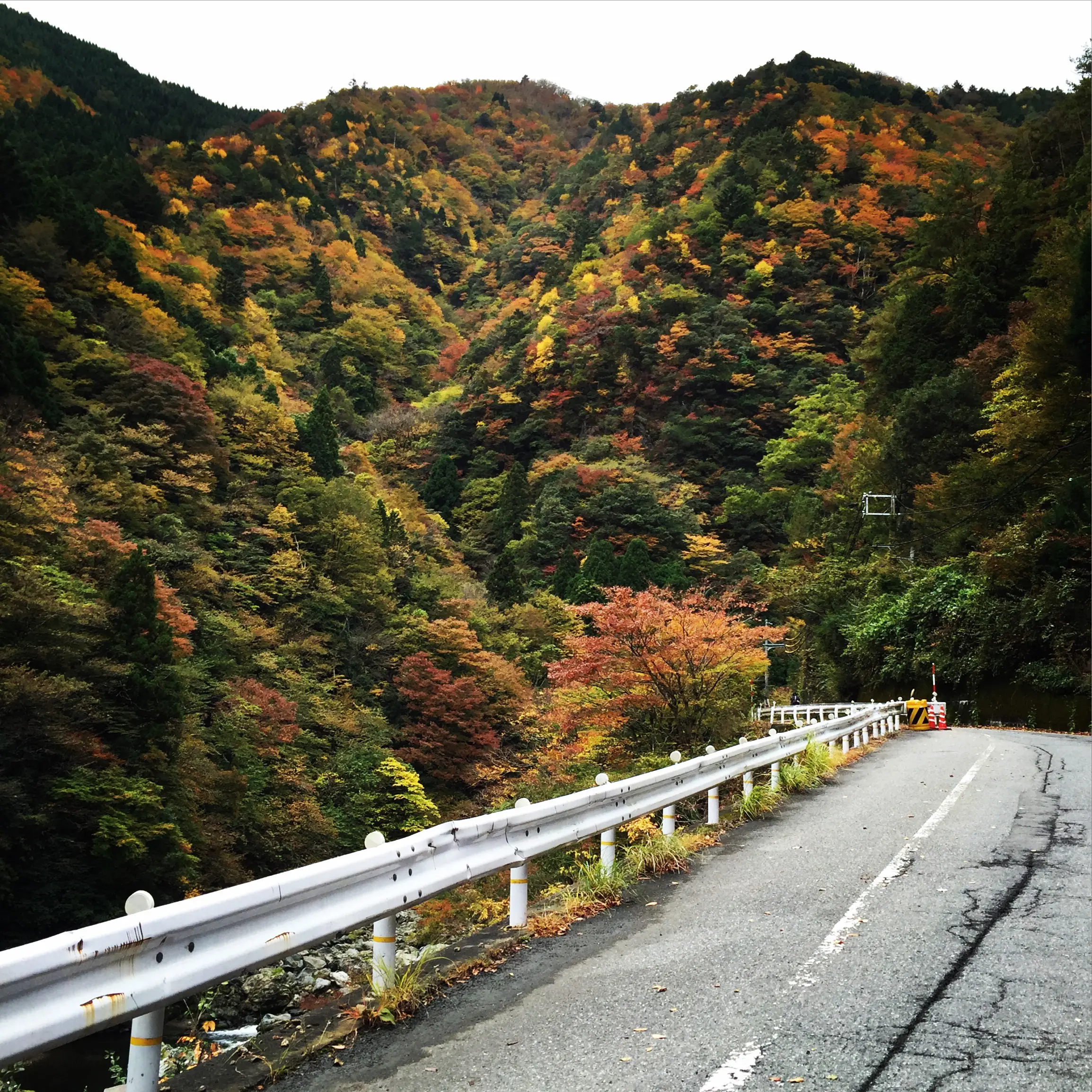 A question I'm often asked is: "why do you ride a road bike?" While I don't know if there is a perfect answer to this query, I think many cyclists would agree with the idea that they simply love the places they are able to visit by bicycle.
Today was no exception. With autumn colors just starting to turn throughout Kyoto city, this meant that it was time for us to hop on our road bikes and venture out into the northern mountains to Kuta, a place graced with exquisite fall scenery.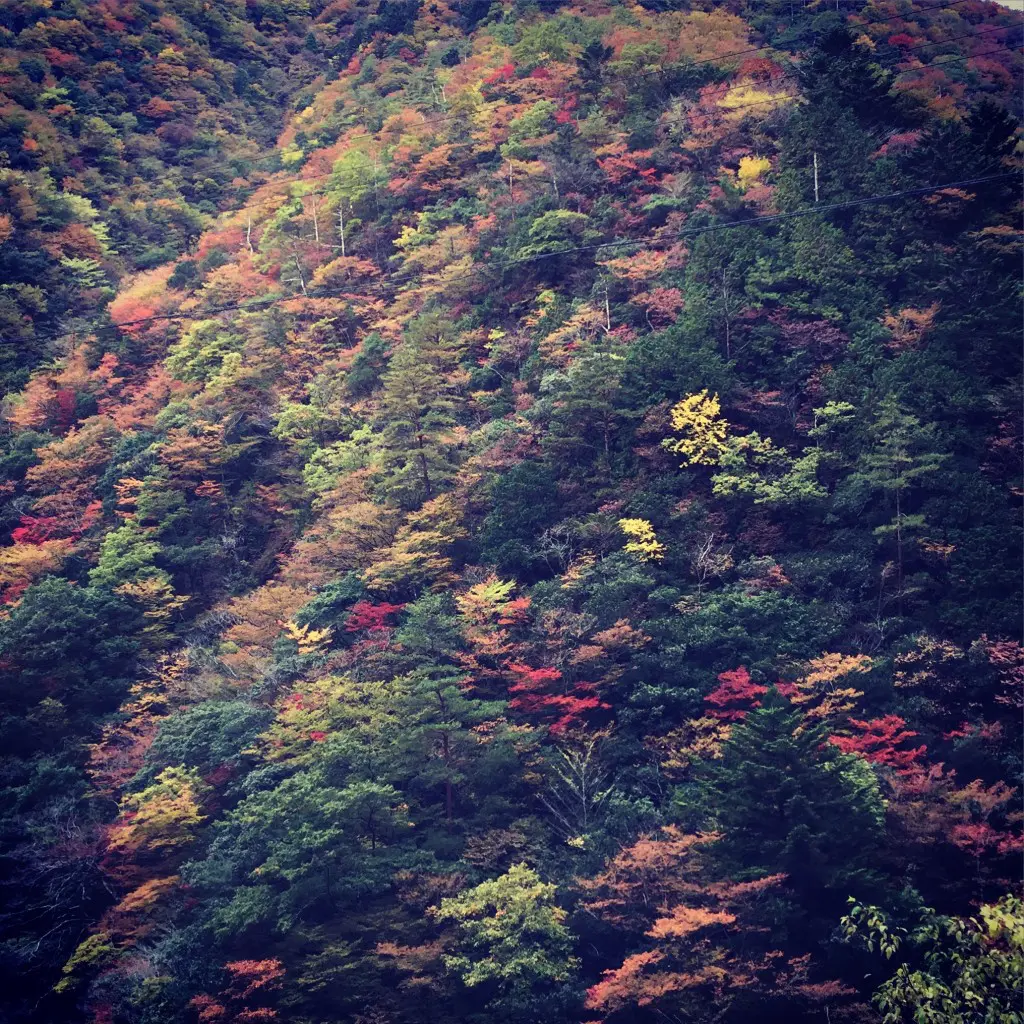 We come here every November but the timing is crucial. Due to its higher elevation and northern proximity, Kuta's maple trees will always change color sooner than its Kyoto counterparts, but there is something more to it than that. It's as if the mountains here are peppered with the perfect pastel color combinations, held together in tighter clusters than any other place I can think of in Kyoto.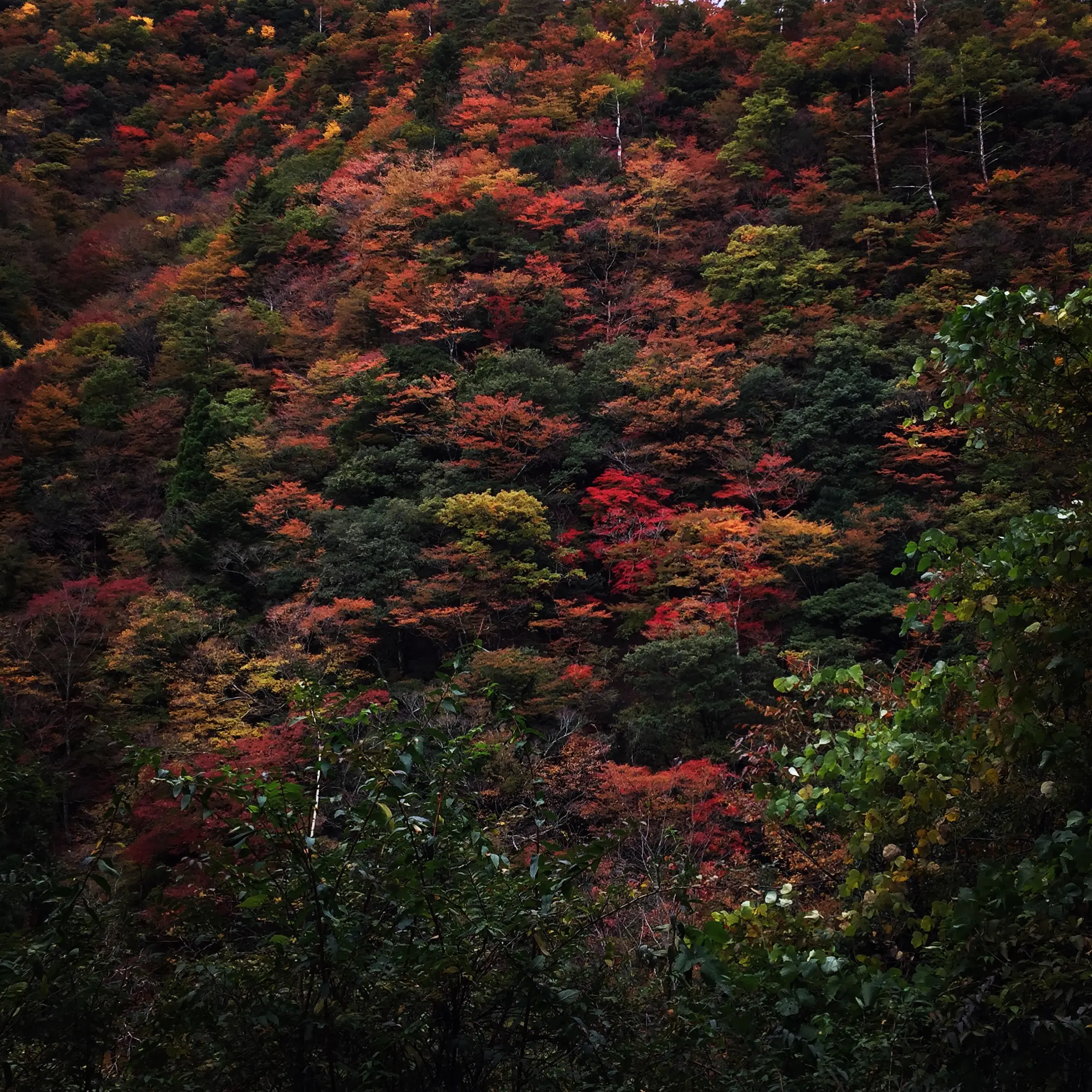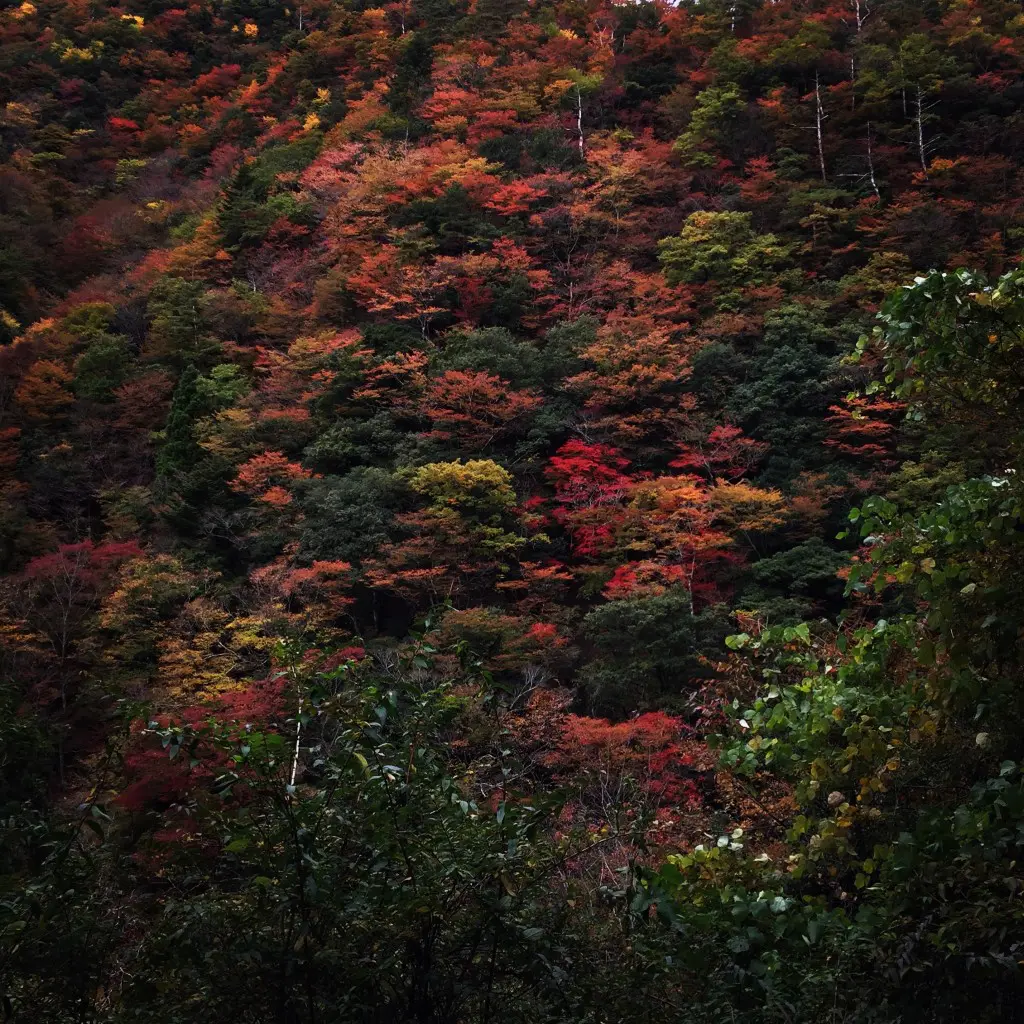 I could be wrong, maybe I just like riding my bike here, I mean Kuta has is all. A quiet stream, century-old houses with thatched roofs so covered in moss that look as though they've grown out of trees. A mountain pass that climbs up to about 700 meters, allowing a rare view of the neighboring Lake Biwa and its Shiga surroundings. After descending down the other side you are met with a soft winding forest road. Houses are very scarce here, I once saw a women probably in her late 80's wearing a hat made out of animal fur chopping wood. It really is a strange, isolated place!
Josh enjoying his Chapeau! kit. The classic bib shorts are perfect for these 3 hour rides and the Echelon Gilet is both waterproof and performance cut so it doesn't flap around on the descents. 
Eventually you find yourself in the village of Hanase, and if you still have the legs to get yourself over the Hanase mountain pass you've probably climbed about 1400 meters over less than 80 kilometers.
Time to reward yourself in the Kurama hotsprings before making your way back into civilization.
To arrange a custom tour of Kuta, or other incredible places in Kyoto prefecture or beyond, please contact us at info@noru.cc