With the holiday season just around the corner, it suddenly became apparent that our successful fall season of Kyoto City Cycling Tours will be switching gears, in preparation for quieter times over the winter break.  This gives some well-needed time for reflection, a moment to reminisce over the fantastic times we here at NORU KYOTO experienced with our guests.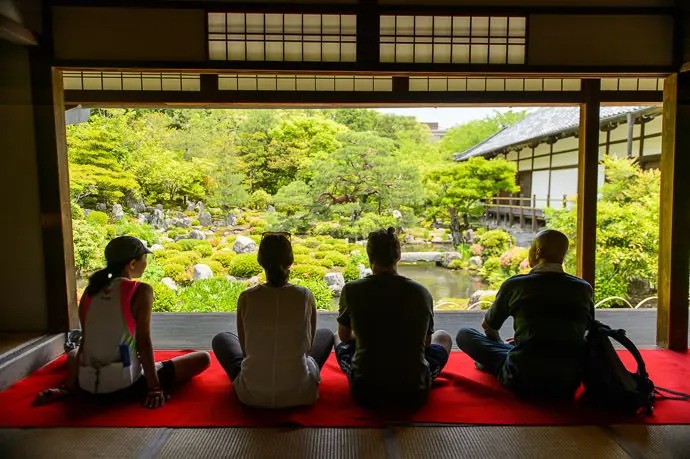 October was full of excitement!  As a new company offering bicycle tours in Kyoto, we were anxious to see how people would respond to our two selections of carefully crafted cycling routes.  Suddenly without warning, we began receiving bookings for group tours at about one every day.  Our attraction listing on TripAdvisor provided us with exceptional exposure, and the continued praises from our guests really gave us the confidence we needed, knowing that we were offering exceptional experiences for cyclists of all levels.
It was truly magical to watch Kyoto change over the following two months.  Our favourite Zen temples began to take on new personalities, with changes in the autumn leaves bringing bright colours of saturated reds, yellows, and orange.  On our Secret Kyoto Tour, Koto-in Templed was always a favourite among our guests, with its deep green carpet of moss that guides you through the majestic front gate.  Customers often remarked how beautiful the small bamboo was at the entrance to the Daitoku-ji Temple complex, noting how it is not necessary to travel to Arashiyama to see bamboo in Kyoto.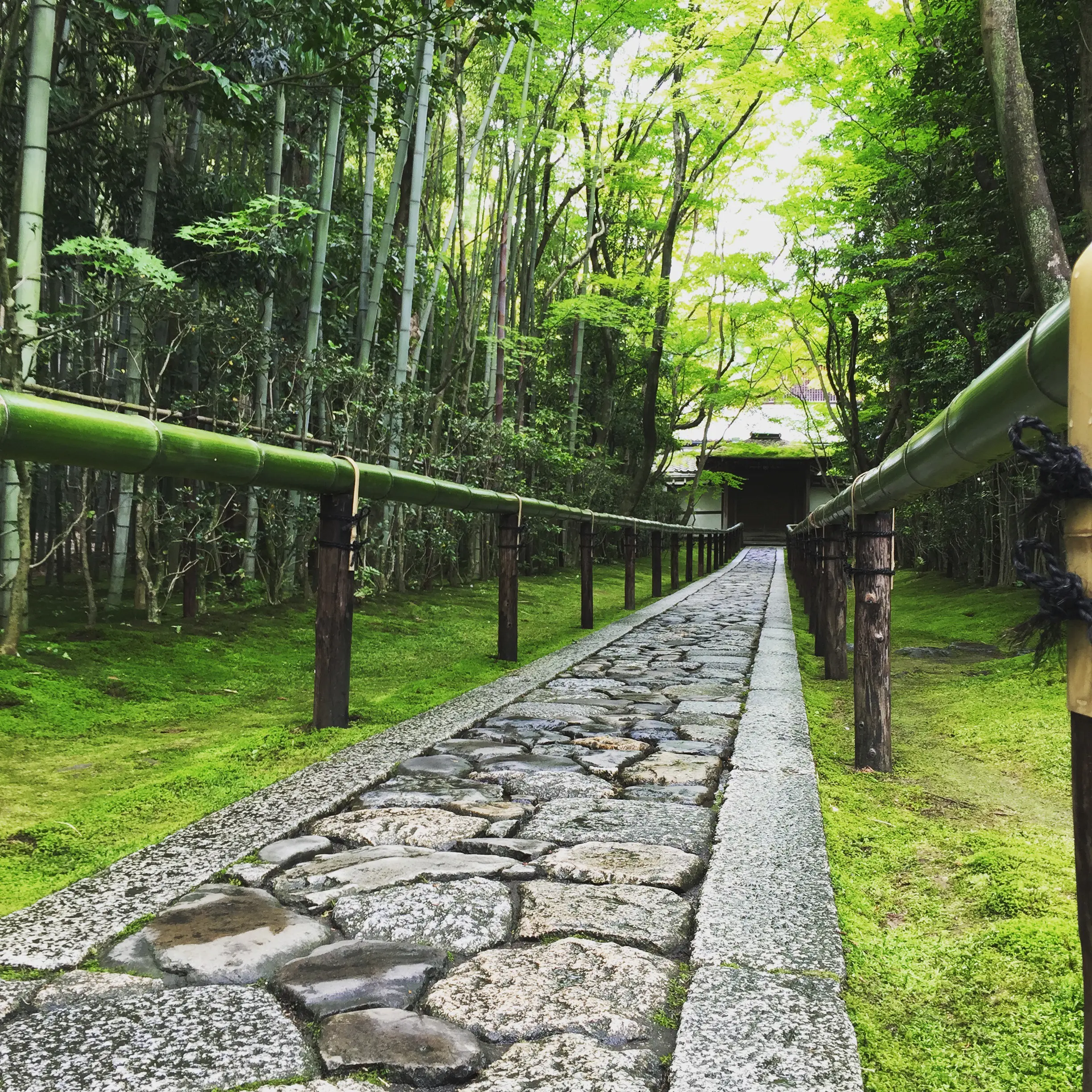 We look forward to welcoming our guests on our upcoming December bookings, Kyoto winter is not without it charms!  Cooler temperatures means an added level of quietness to our already intimate and serene Kyoto Zen Garden settings, always easily accessible from the NORU KYOTO shop on our trusty fleet of folding bicycles!