May is an exciting month for cycling in Kyoto. Everyone is eager to get on the bike and enjoy every available moment of sunshine and comfortable temperatures before the rainy season sets in. For NORU Kyoto, we were busy as usual with cycling, exploring, and competing!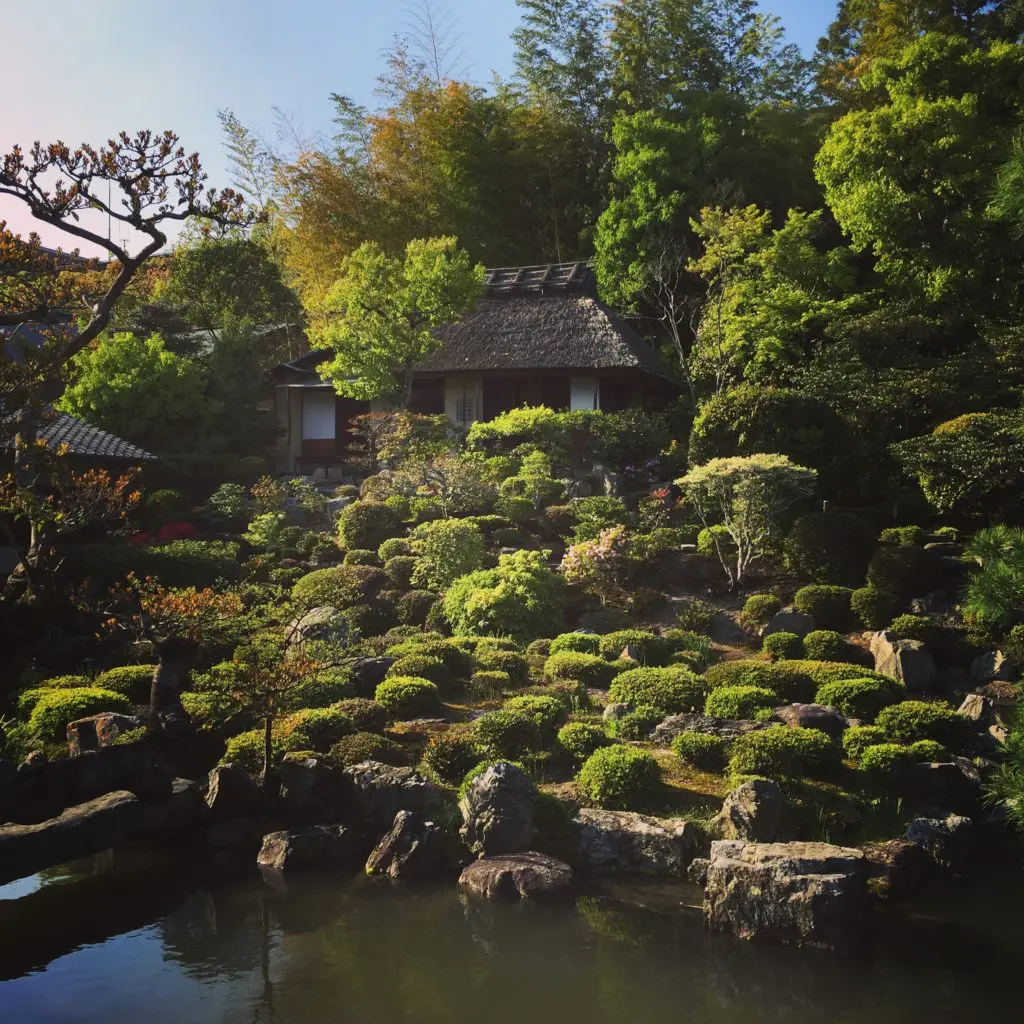 Bike tours were plenty, with foreign visitors booking cycling excursions on almost a daily basis. What is great about our cycling tours in Kyoto is that we enjoy keeping the group sizes small. This allows our guests to gain a more in-depth understanding and appreciation of all the local attractions near our shop. Rather than just riding around Kyoto, we are able to take the time to go inside the neighboring Kyoto temples and shrines, avoiding the need to simply herd large groups of tourists around town. Kyoto is such a bike-friendly city and our guests our quick to realize how convenient it is to explore Kyoto by bicycle. One comment we often hear from our customers is how they appreciate the cycling routes we have created, taking care to avoid the typical tourist tracks and exploring the more intimate Zen garden settings. It is really something we strive to do, as well as provide foreign tourists with our own unique perspective on Kyoto's distinctive history, traditions, arts, and crafts.
On our road bikes, NORU Kyoto enjoyed more than a few long distance cycling adventures. Some of these trips included a visit to Koyasan, located in Wakayama prefecture famous for its Buddhist temples placed high in the mountains, as well as a fun-filled 225km ride to the northern coastal area of Kyoto prefecture. This particular route proved to be quite challenging as it had us climbing well over 3700 meters. Cycling towards the Japanese sea does have its pleasures however, as there is nothing quite like being finally rewarded with a welcoming view of the ocean. You really do not catch of glimpse of the sea until the last kilometer or two, so with that in mind I always find myself sprinting along the final stretch of coastal road towards the hotel, anxious to hop in the bath after a long day in the saddle.
Finally, every year in May features the legendary Miyama Road Race, a Kyoto cycling event that draws racers from all over Kansai. NORU Kyoto was lucky enough to secure a few entry spots in the "category 2" level, racing 4, 10-kilometre laps around a very crowded and sometimes dangerous circuit. The popularity of the event means that entry numbers are increasing more and more every year, with less experienced riders often finding themselves nervous in tight riding conditions. One of our Finnish friends finished 16th, narrowly avoiding injury after being hit from behind while crossing the final sprinting section. This was quite a feat considering he was able to do so with a locked-up and bent rear wheel! Luckily, he placed very well and his new NORU Kyoto cycling kit was left undamaged!
With this busy month finally out of the way we look forward to a successful June, and hope that the rainy season gives us a few decent weekends of sunny riding. Be sure to join us for our monthly shop rides and stay-tuned for some incredible Chapeau! promotional giveaways.